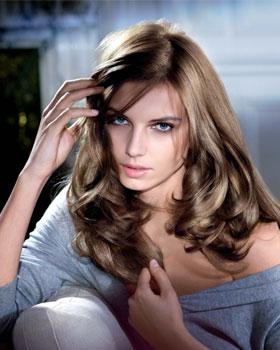 Carmichael's team of professionals can present any look and style. From cut and style to colouring, we can accommodate your wanted look. price list »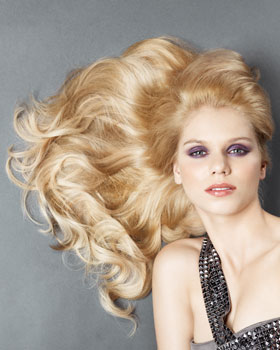 Great Length add highlights, length, and most importantly, thickness. Designed to accommodate the most active of lifestyles.
100% Human hair (for tangle-free styling) can be permed or coloured, before or after, application. No hot waxes or glues to burn or damage hair. read more »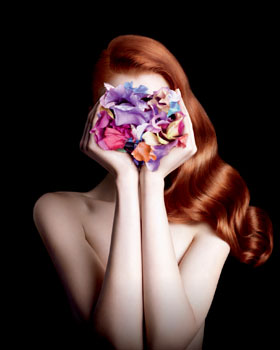 INOA Haircolour
Before there was haircolour, now there is INOA.
No ammonia, no more odour
 Optimum comfort for the scalp
 Absolute respect of the hair
Infinite haircolour power
100% grey hair coverage.